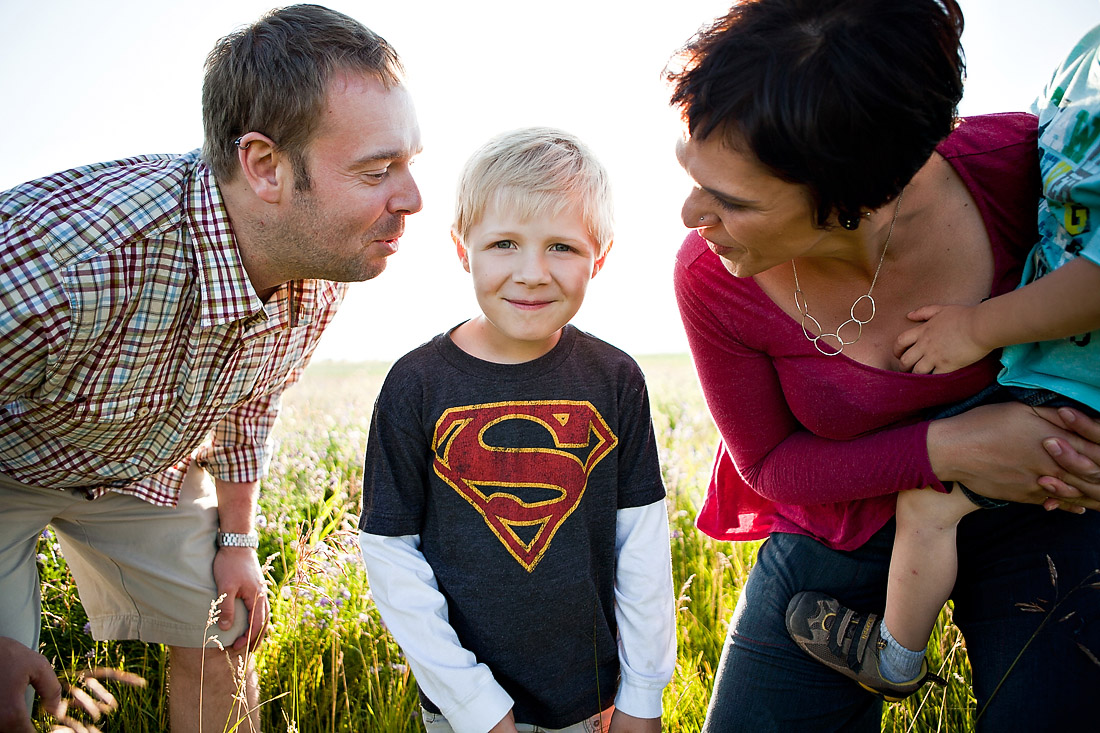 Family Adventure Sessions by Dana Pugh
Some families want more than your typical family photographs. They want photographs that tell the story of where they are in their life right now. At this moment. They see the beauty in the everyday. Their children have shown them that life is an adventure and they know that adventure can be found in the mountains, or the playground, or simply at home in their own backyard. I want to photograph your family's adventures. These sessions are very unique, one of a kind sessions tailored specifically to your family. I am known across the industry for my unique mix of emotional and activity based portraiture. Time flies faster than the fast they tell you about...make sure you document the beautiful now while it is here. Session fees start at $300(+gst). Collections start at $1000(+gst). See some examples of Family Adventure Sessions by clicking on the photos below.
Simply Portraits by Dana Pugh
Simply portraits is for the family who is looking for a more basic family portrait solution than an adventure session. They are quick sessions--45 minutes long--designed to capture 40 images of your family. I promise portraits that are full of personality and emotion. These sessions happen in Okotoks, either in my studio or on location. The session fee is $150(+gst). Collections start at $750(+gst). Contact me to learn more about which option is right for your family.