Calgary Lifestyle Newborn Photographs
I love in home newborn sessions. It's true. Those first couple of weeks with a newborn baby are so special. A time to bond as a family and get into the new rhythm that comes with adding another child to your crew. This session was obviously a while ago(hello Christmas tree), but I've had a number of questions about what a lifestyle family session is like lately, so I thought that I would share one for you all to see.
Lifestyle photography has come to encompass a wide range of styles. Every photographer will find their own way of creating images they like. For me, my sessions are a mix of documentary--meaning no direction/interference from me and casual poses designed to create what I have come to call 'emotional portraiture'. This allows me to create a large gallery for you that has a wonderful mix of quirky real life images and more directed images designed to create a wonderful variety for your family archives. A lot of it is lead by the family--meaning, some families are more easy going and tend to get more documentary images. Other families feel they need more direction and I am there to provide that. When a family has a toddler(or two or three), I typically allow the toddler to lead the session. We include them when they are ready...there is no forcing, it is very relaxed. This lovely lady gave me a wide range of emotions(as toddlers tend to do) which meant that she practically stole the show.
Another lovely thing about this particular session is that the grandparents were there to help(and make me some Newfoundland treats), so we were able to include them in the photos a bit as well. Take a peek for yourself....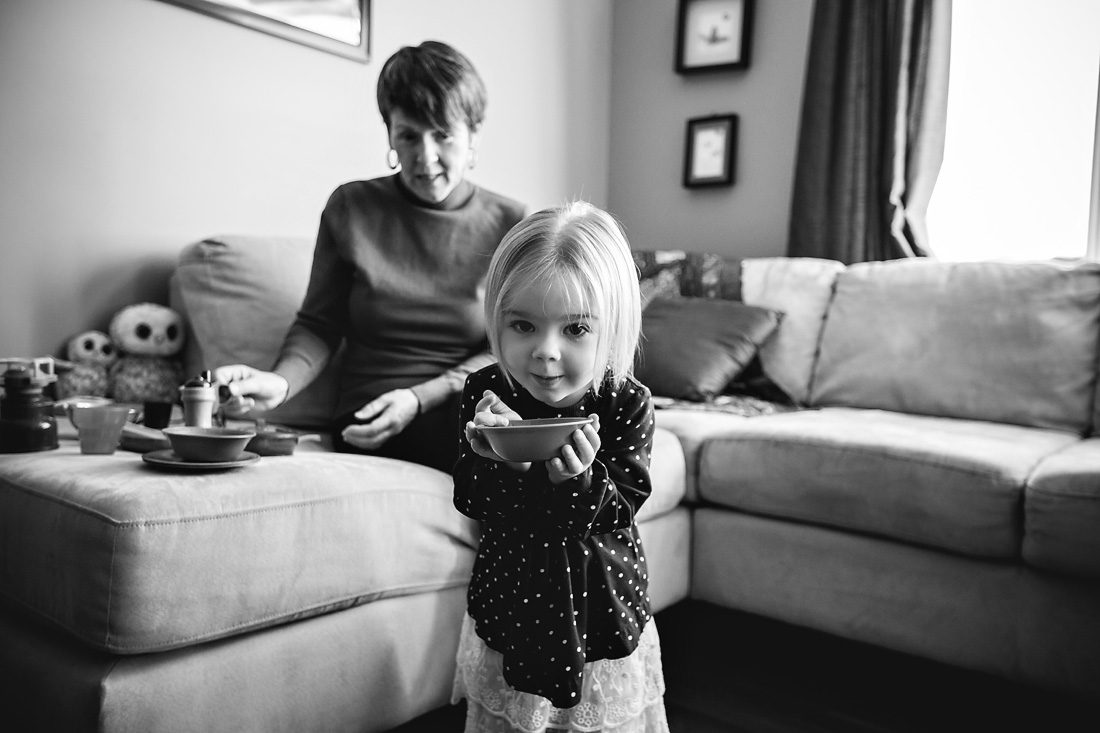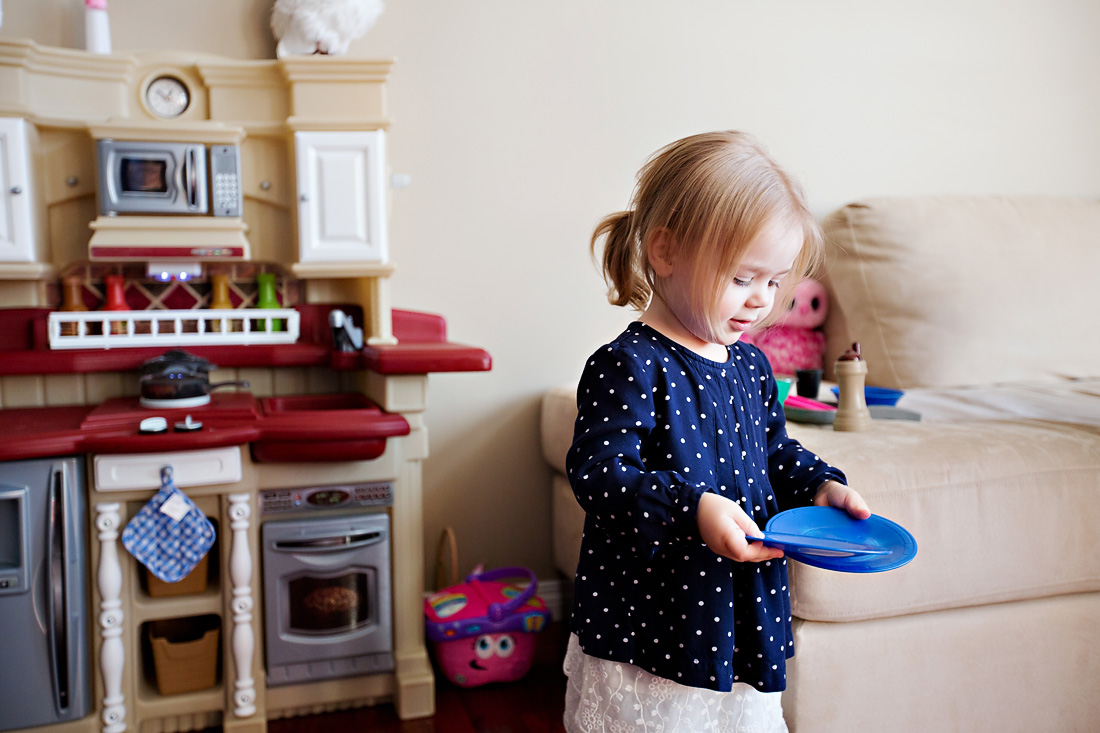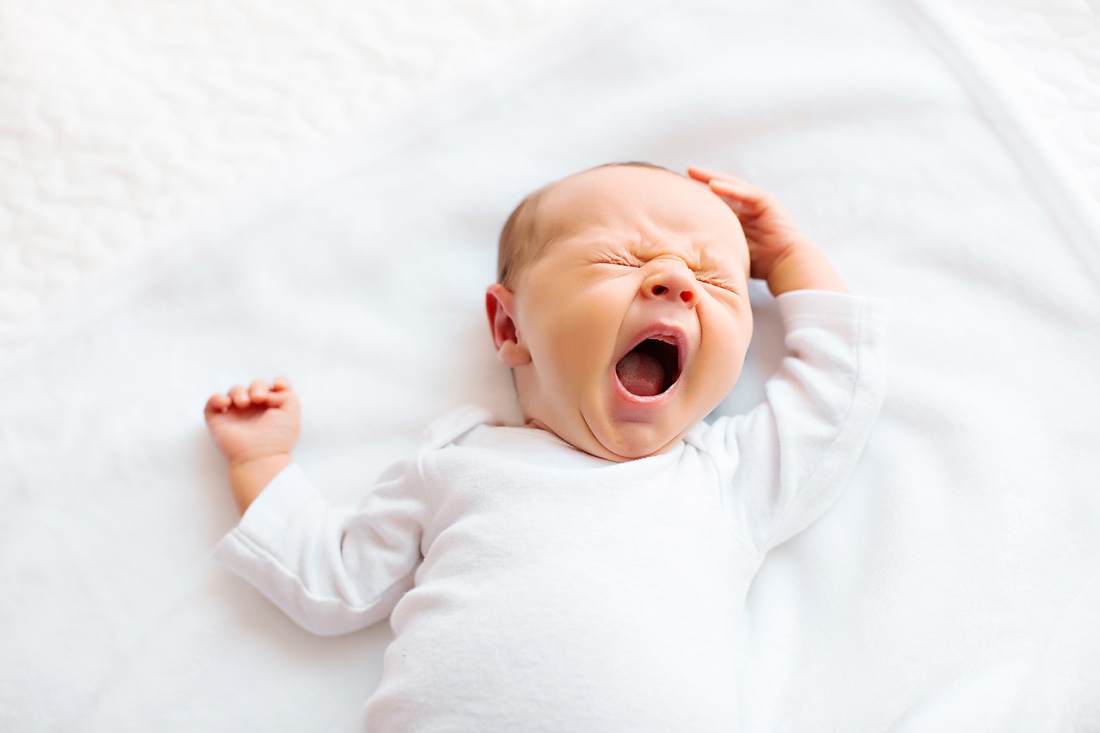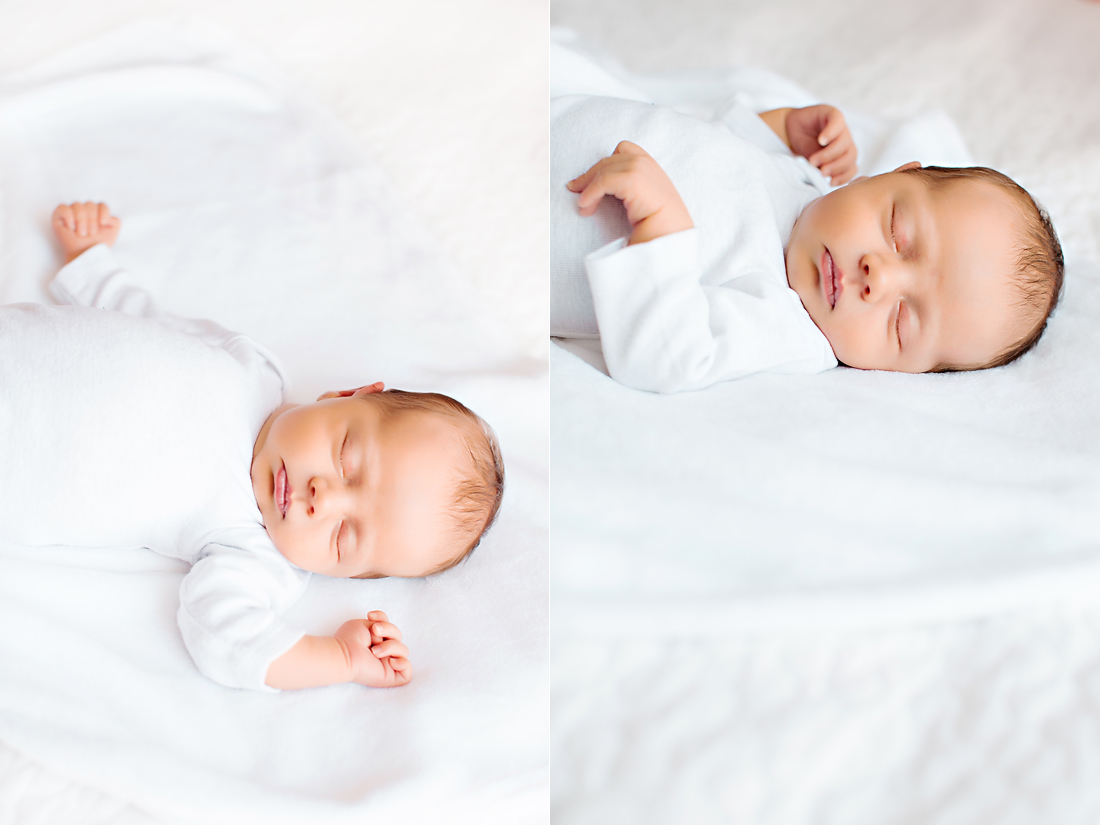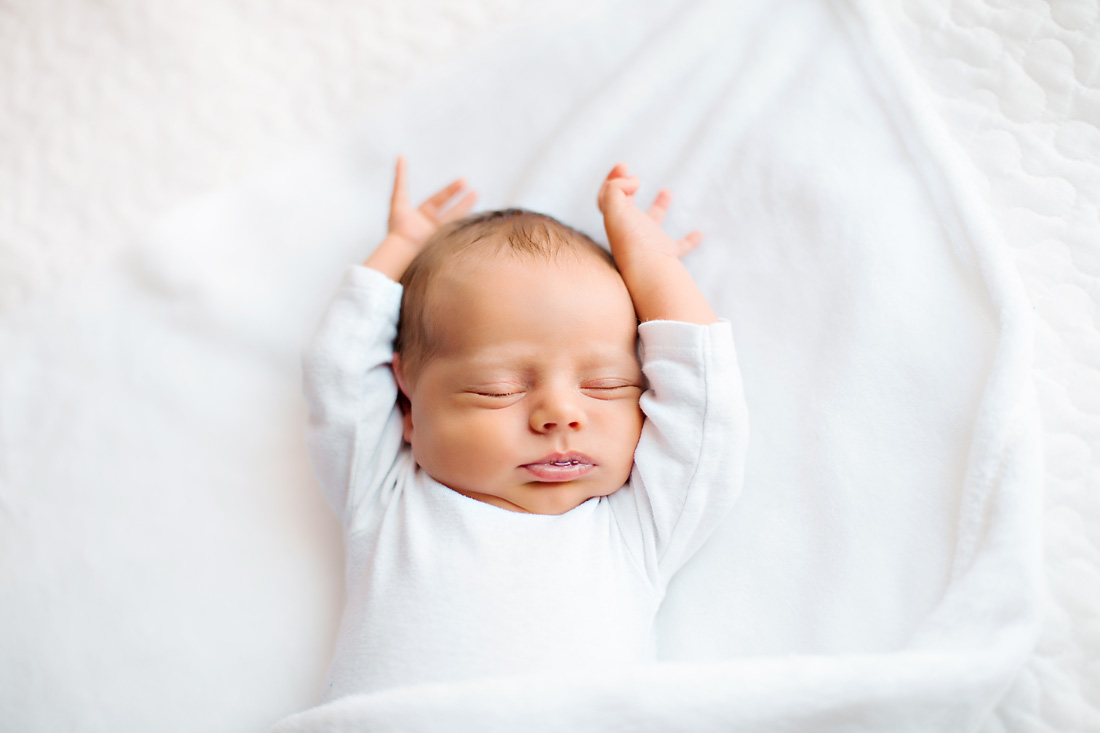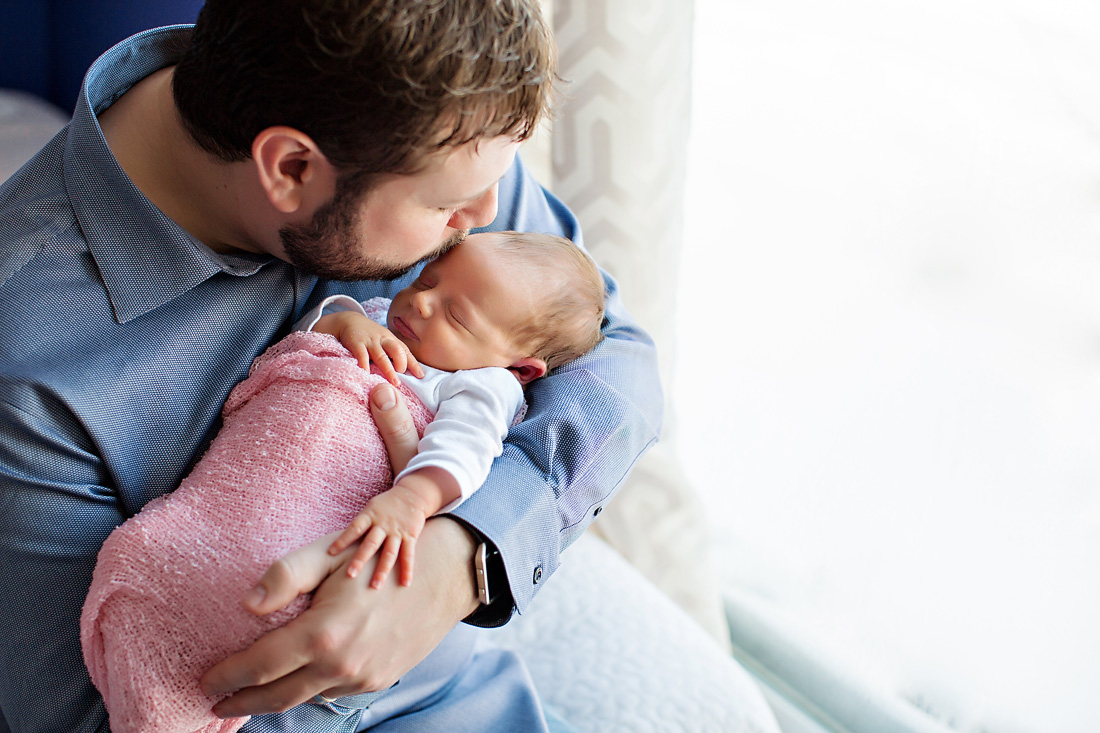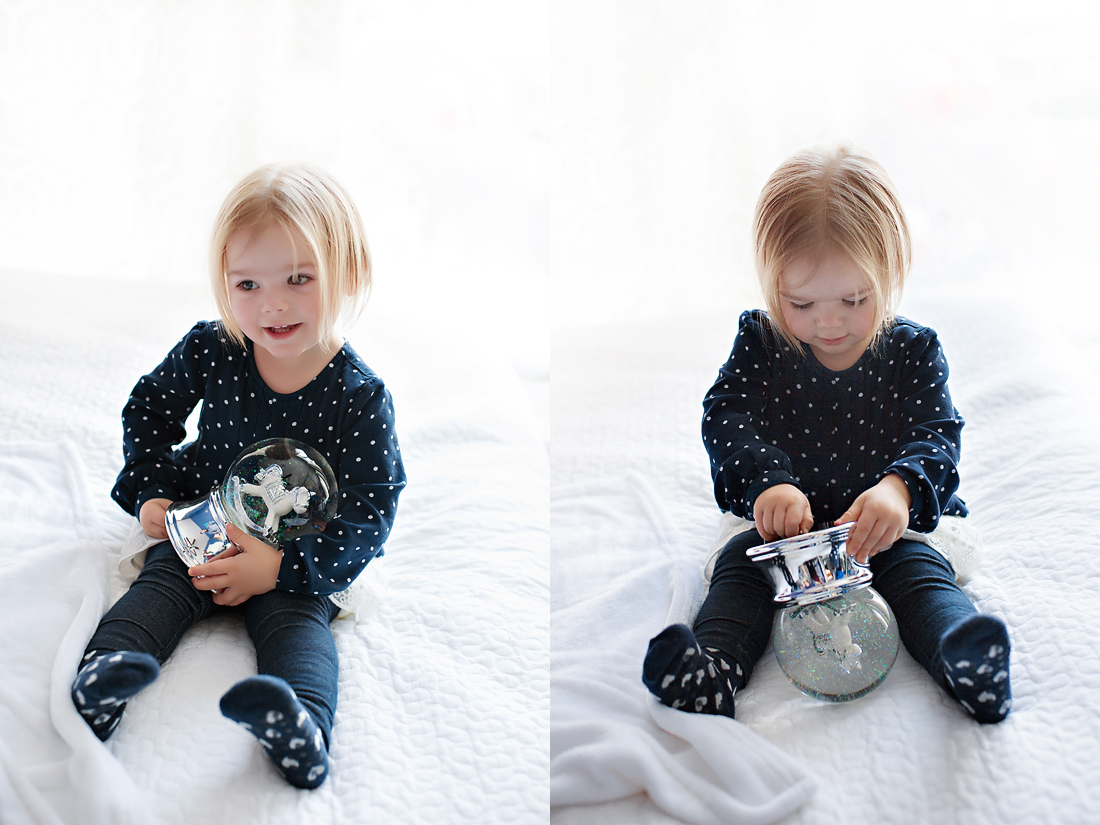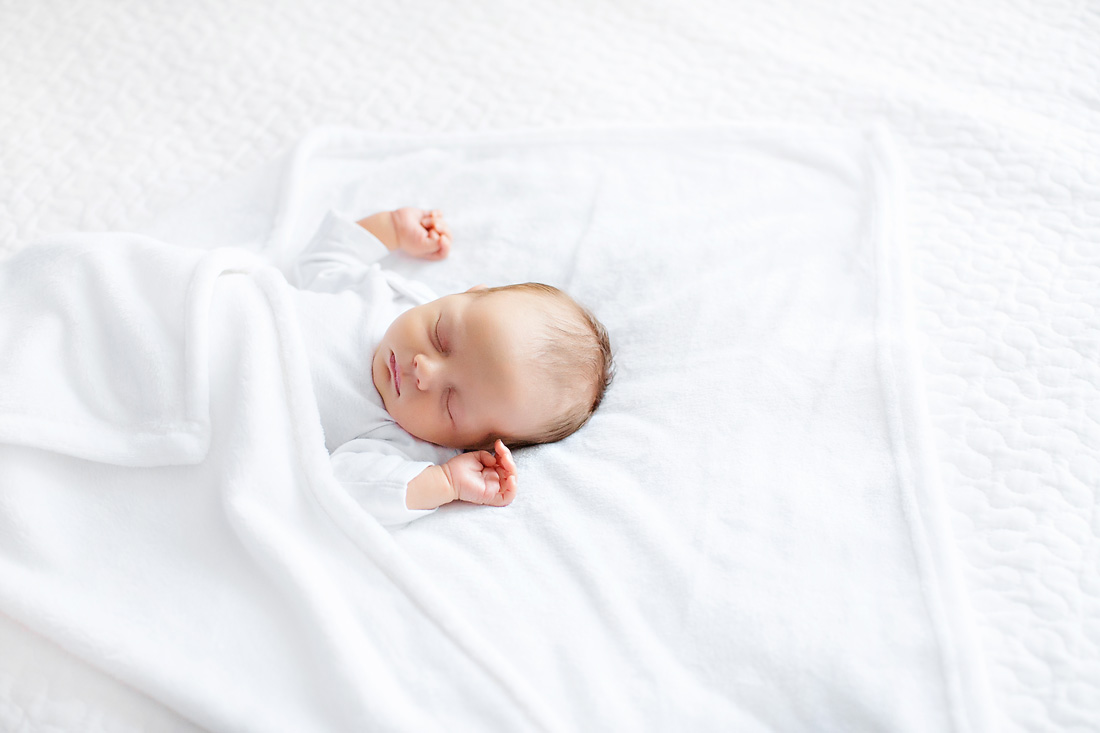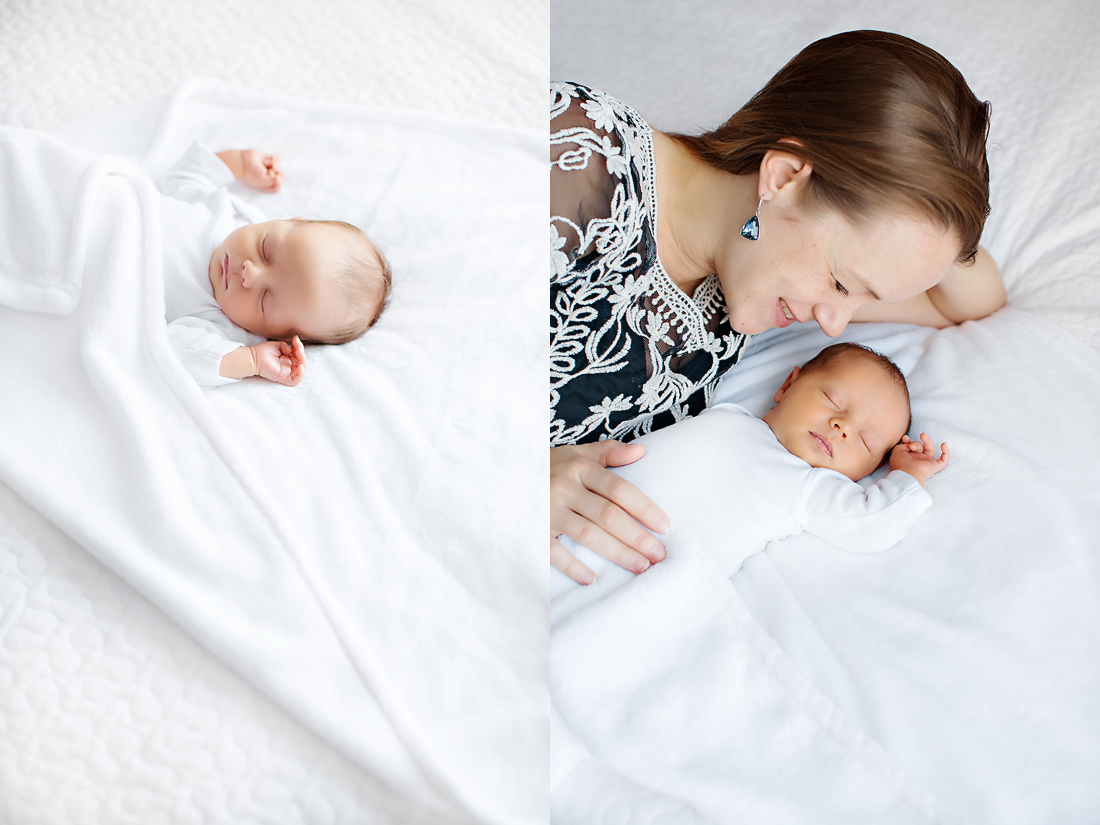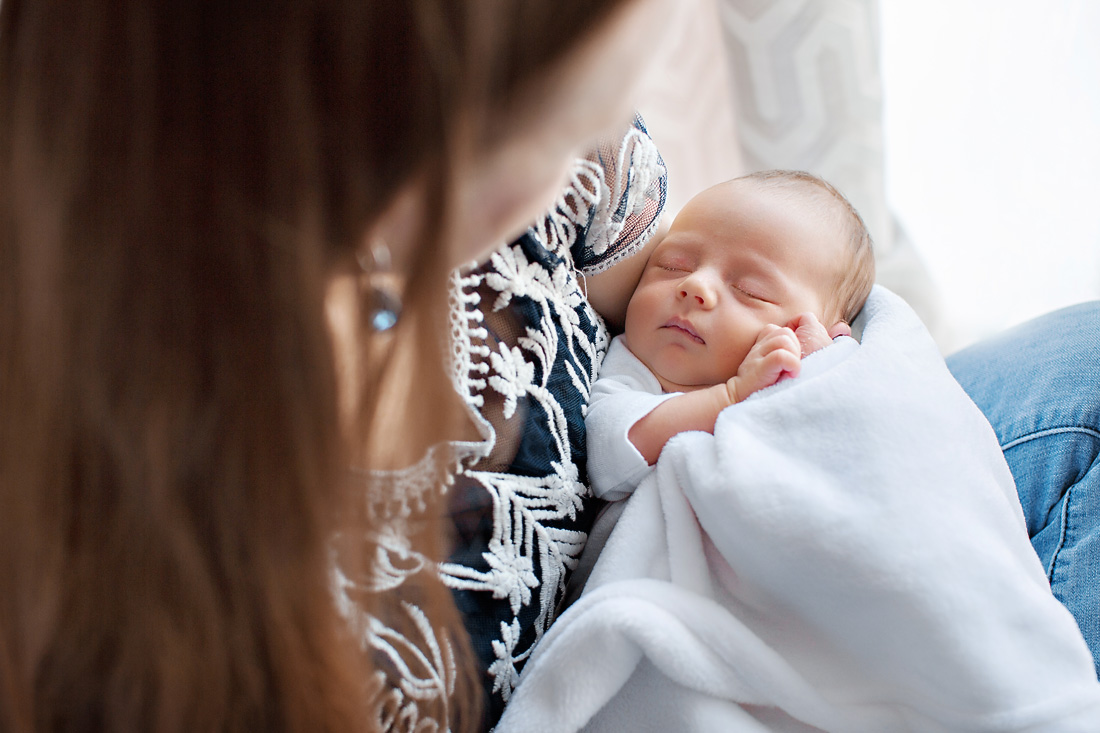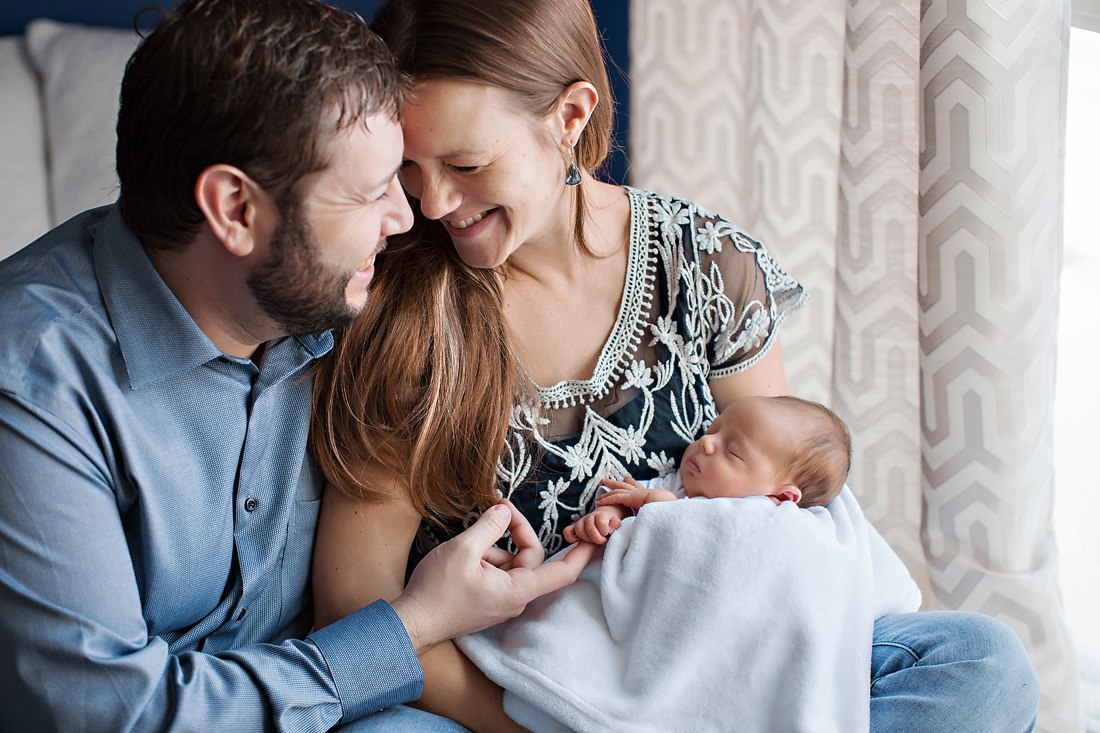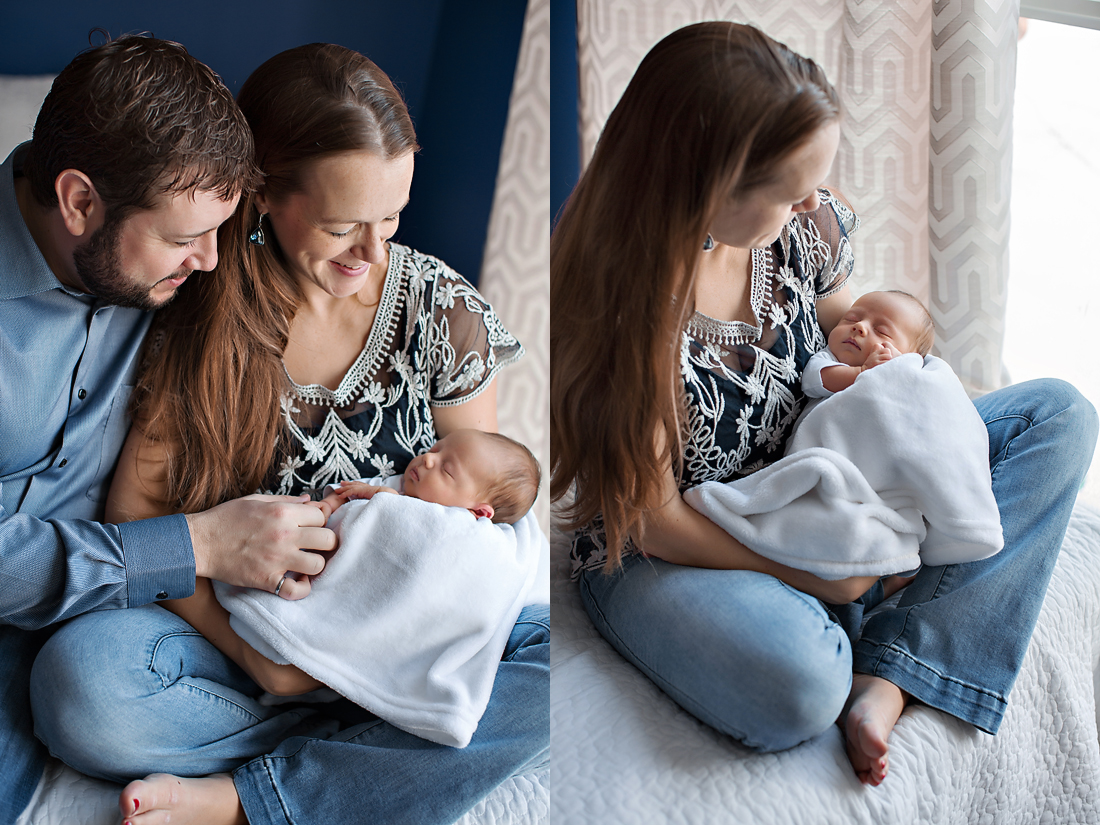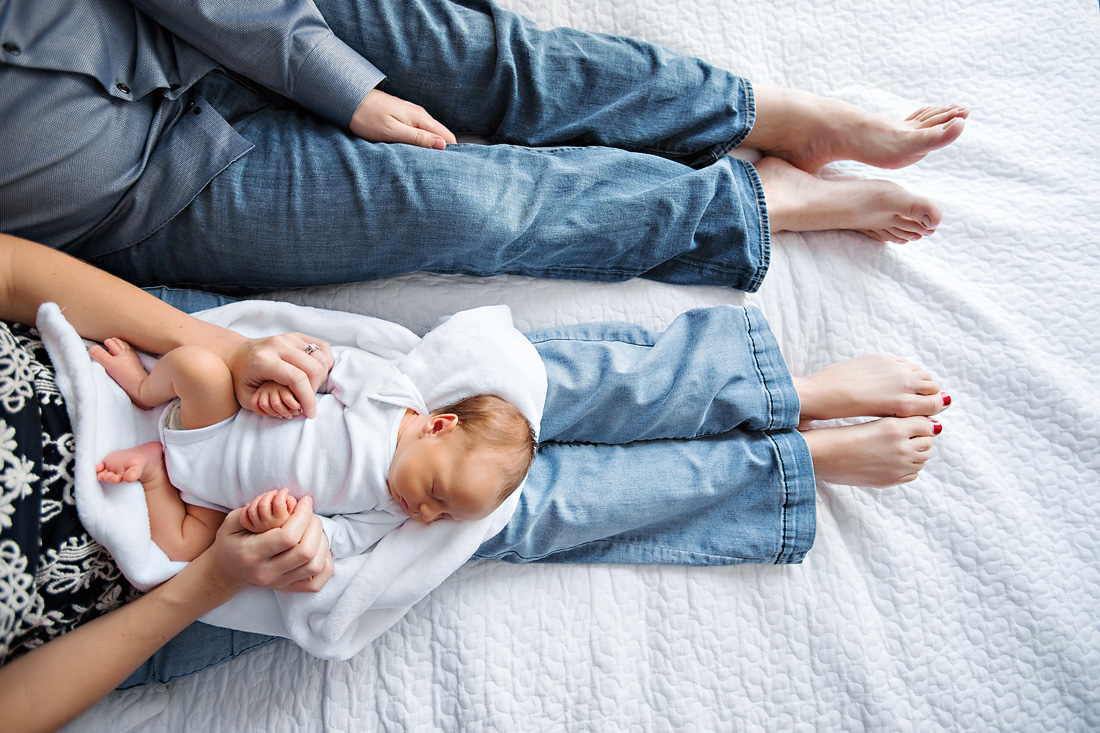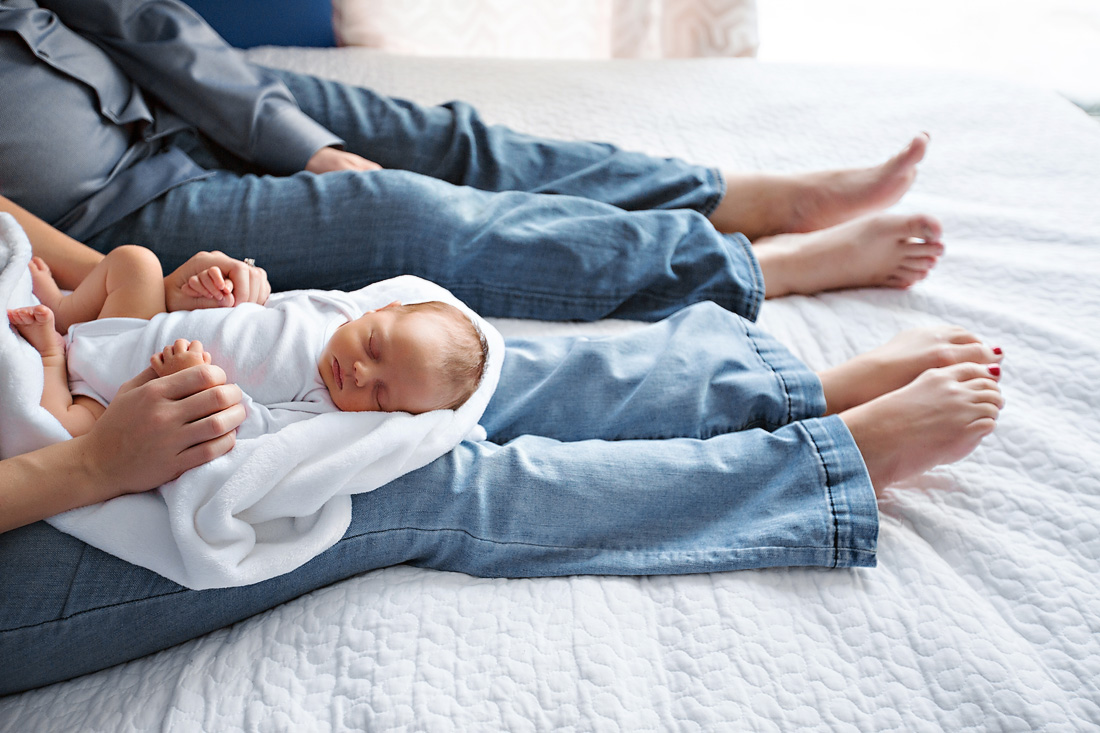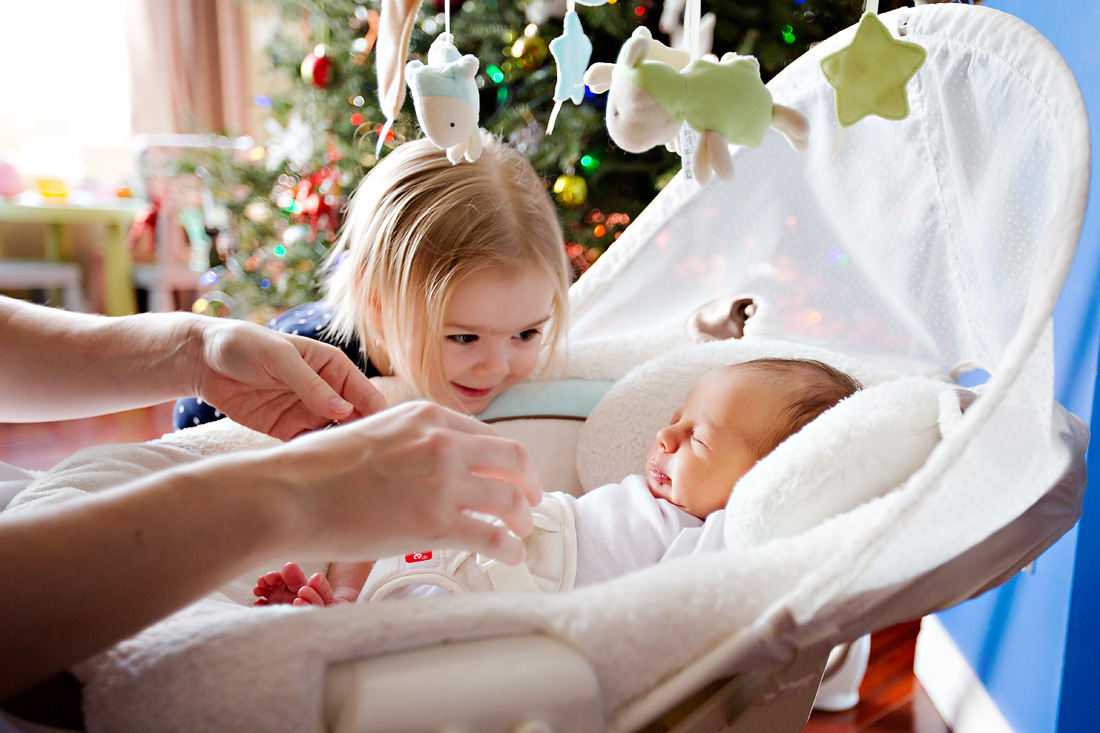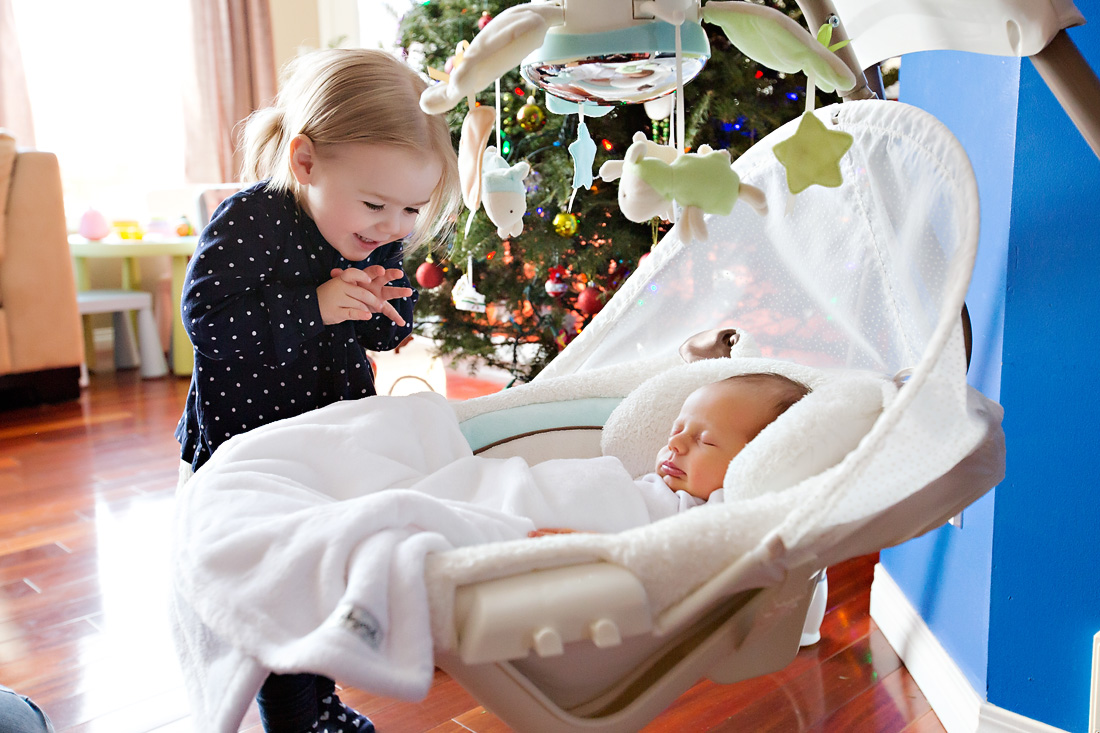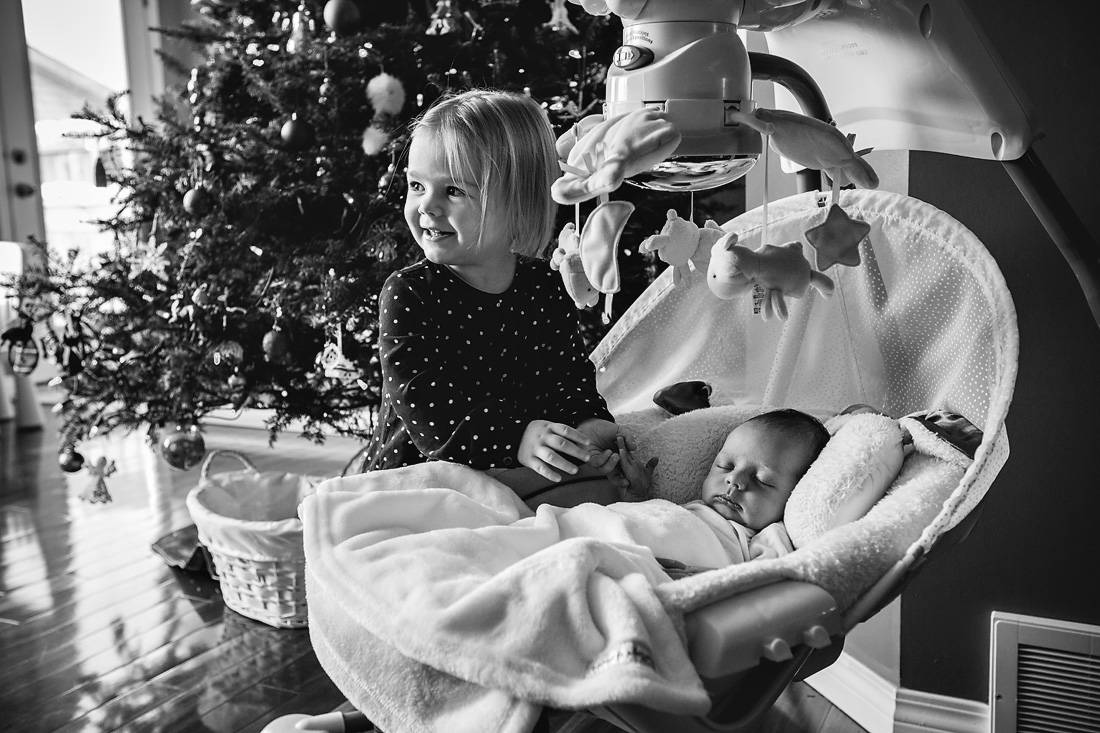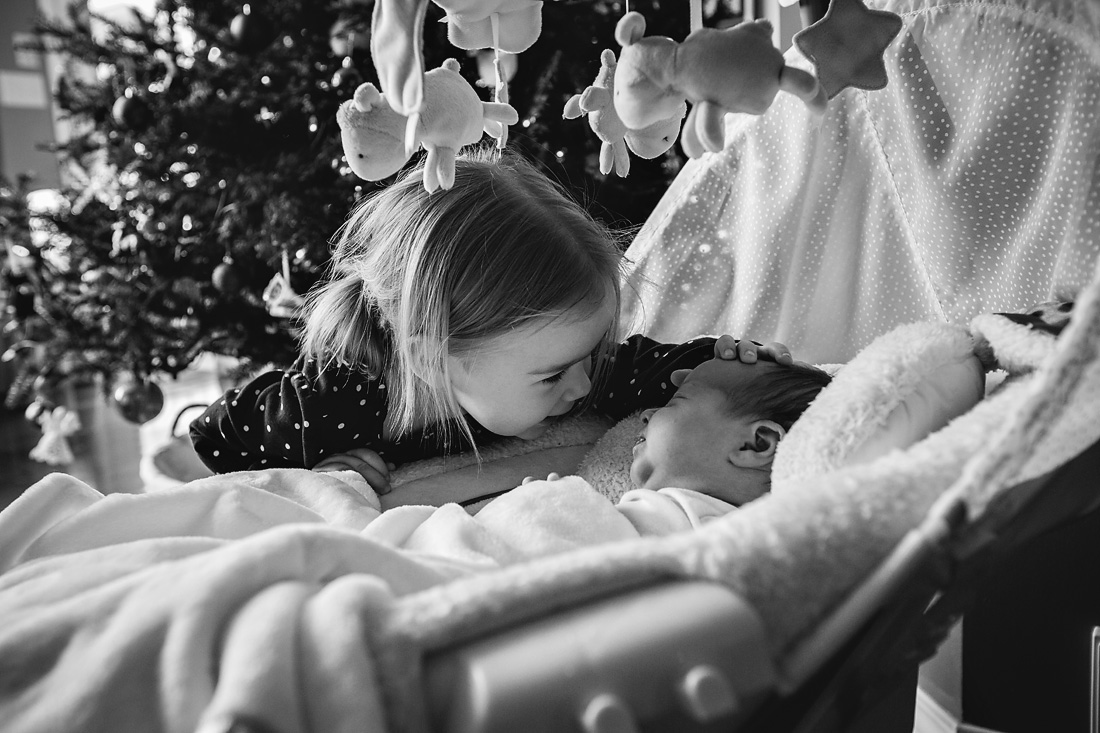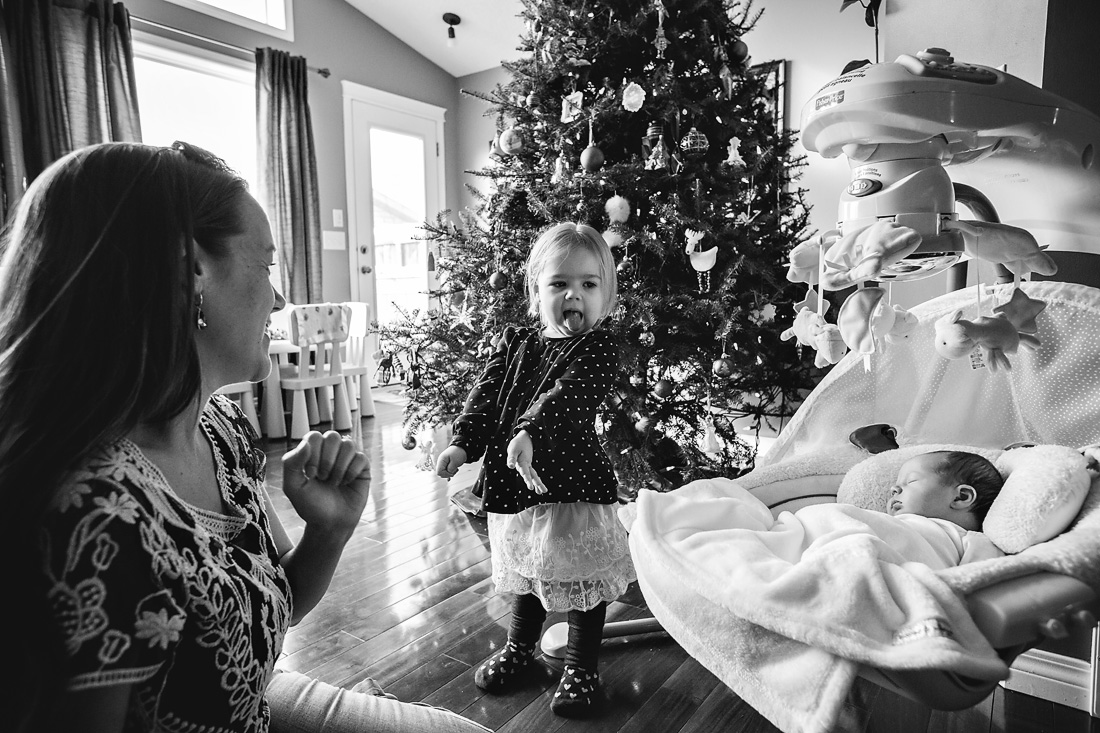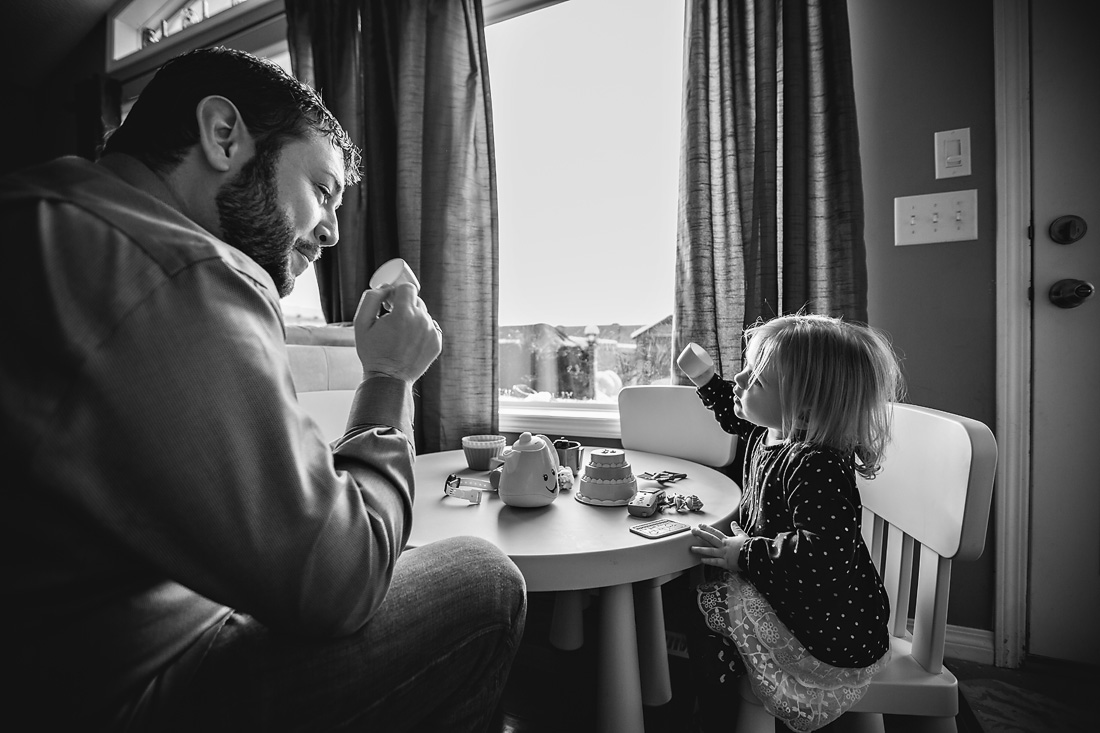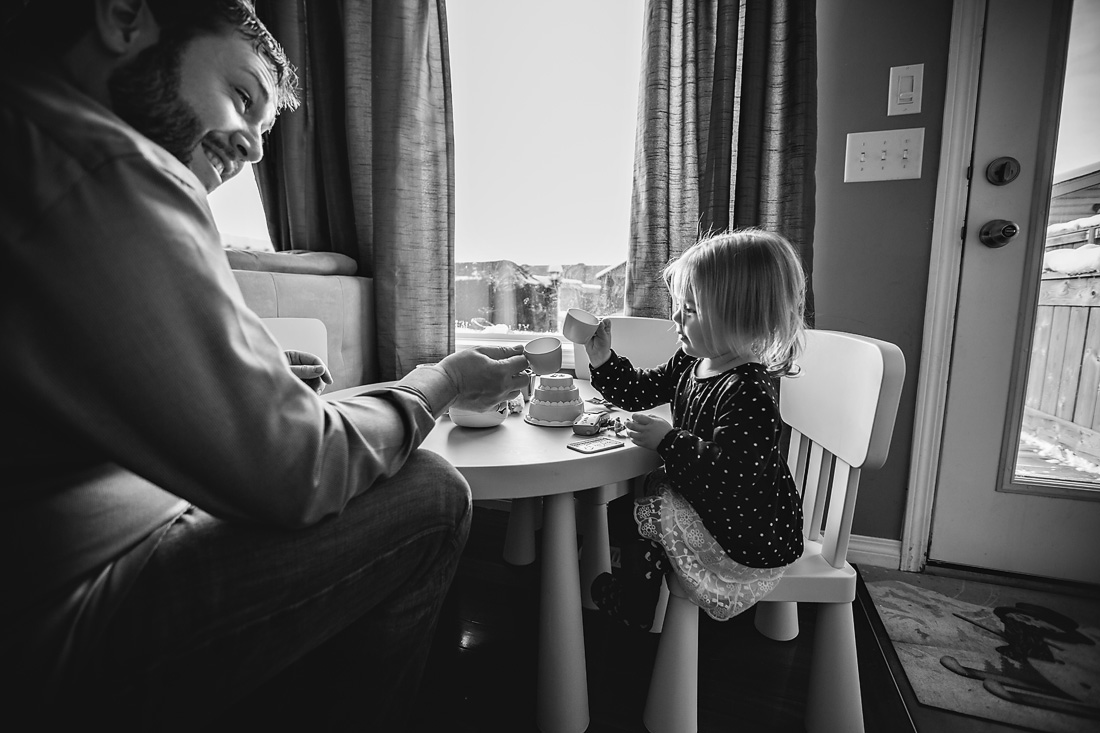 I have just created a new lower price for my in home newborn sessions, so if you are expecting, I'd love to hear from you!
~ Dana :)